Luxury Concept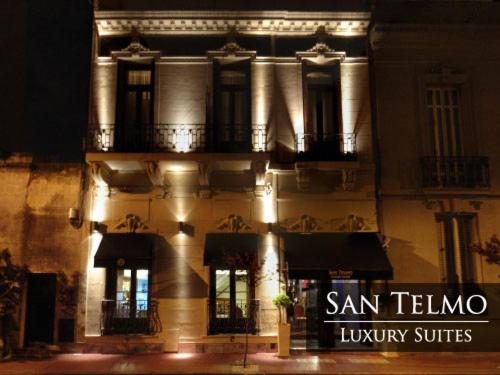 Located in the very heart of San Telmo, a few meters from restaurants, cafes and antique shops, this fascinating house from 1867 opens a window to one of the most magical and charming neighborhoods of Buenos Aires.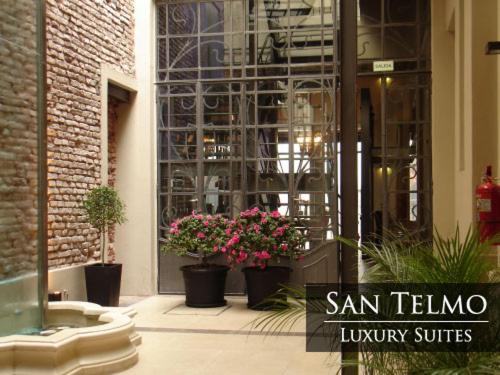 Restored and decorated by the renowned architect Carlos L Dibar, in collaboration with the authorities of the Historic Preservation Area of ​​the City of Buenos Aires, who gave space to twelve luxurious rooms arranged on two loft floors, combining past and present in a very harmonious way .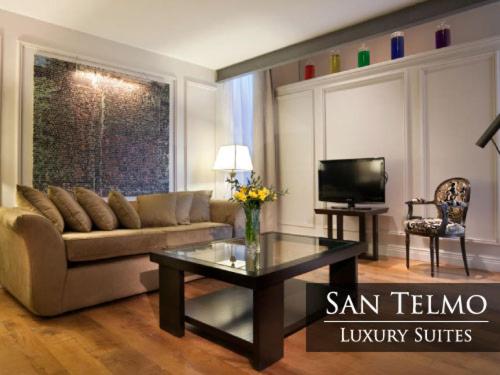 Here you can live the San Telmo of the old mansions that occupied the families of the "society of Buenos Aires", in an original way that goes back to its history and charming past, feeling more participants of the place.
San Telmo Luxury Suites is an interesting proposal for comfort lovers who prefer a more intimate, private and equally safe alternative, with good services that distinguish it from a traditional hotel.